"SPRING TROPHY" Package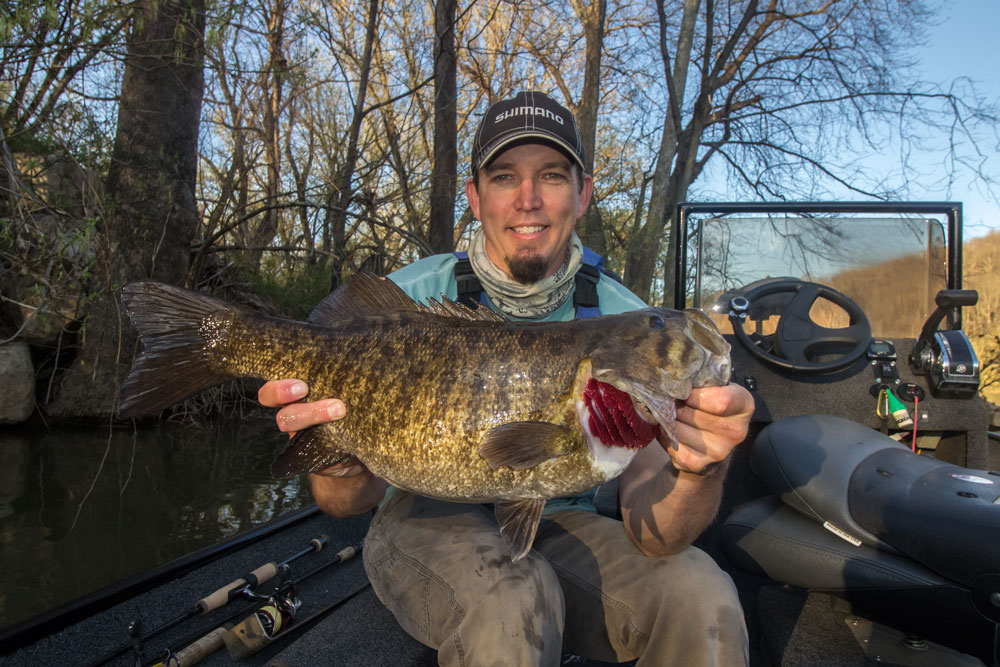 Want to hit some of the best fishing of the season with opportunities at big smallmouth in Mar, Apr & May with New River Outdoor Co, then give us a shout. $550/angler. Includes two nights lodging at Walker Creek Retreat. Weekdays. Two anglers.
Notes: Must call to receive specials. Specials not retroactive to previously booked dates. Last updated on 12/17/19.