SPRING Trophy Package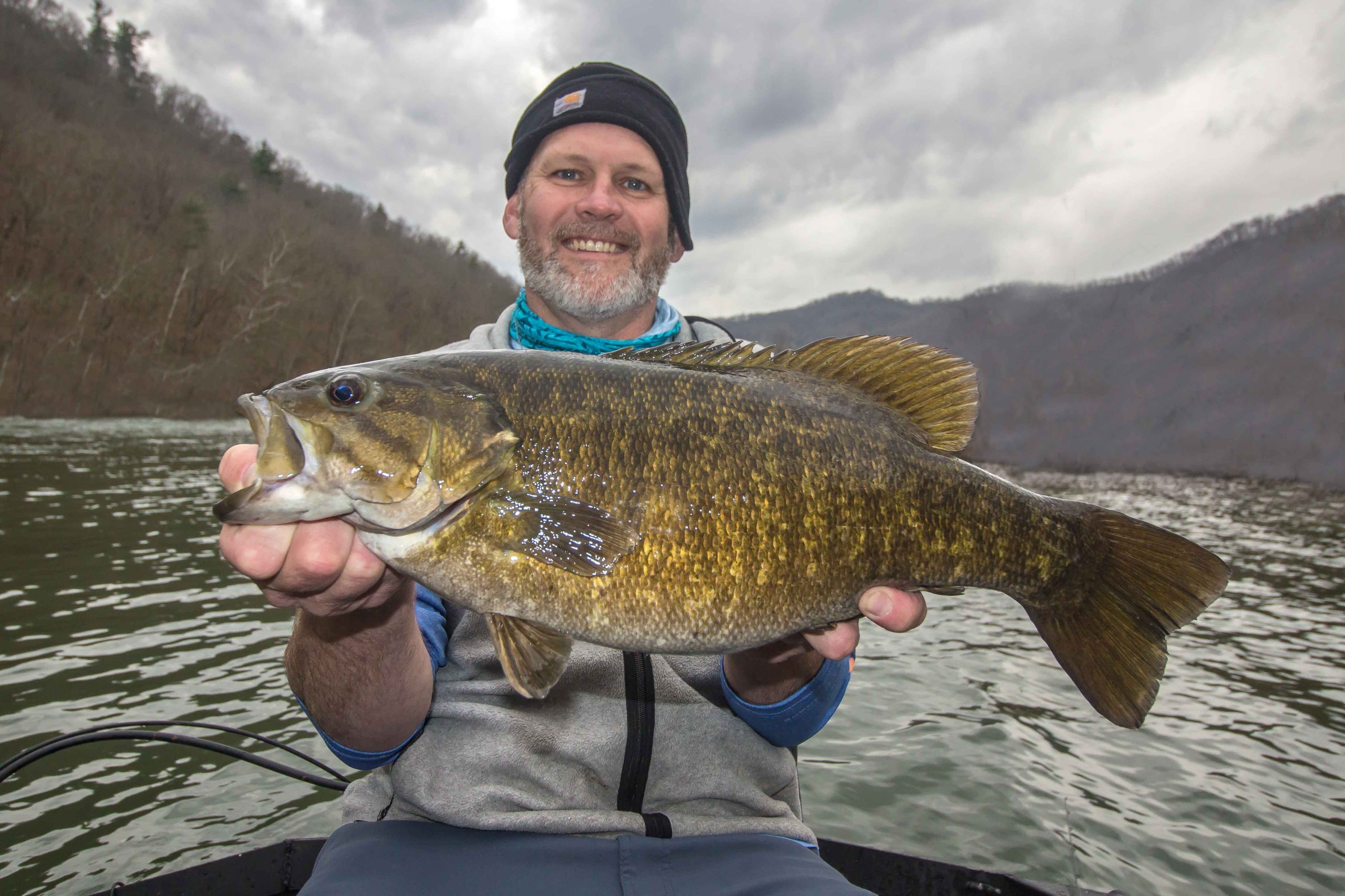 Fish two full-days (MAR 14th - MAY 31st) during the BEST big fish period. with New River Outdoor Co. Includes two nights lodging at Walker Creek Retreat (3rd night optional for minimal fee). Call us at 540-921-7438 for all the details. Weekdays. Two Anglers.
Notes: Last updated 4/20/22.